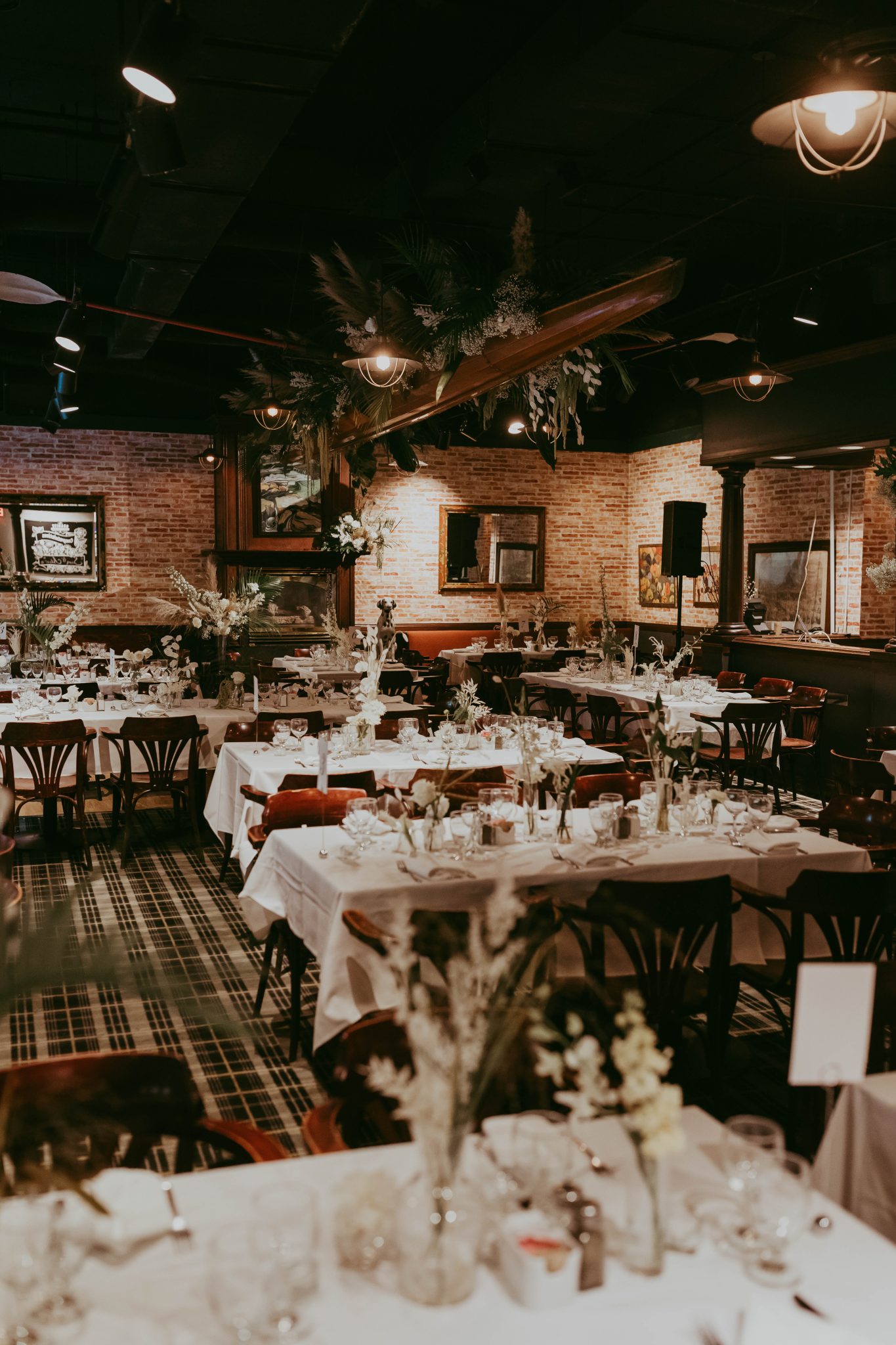 To ensure that your wedding is a success at the Granite, our menu and services are flexible to your needs and we have many features that nobody else can offer in the heart of Toronto, at great prices. Read below for full list of features, menu, venue information, and our terms. Once you've had a look, come visit the Granite to see for yourself!
Wedding Reception Package
Buffet or Four Course Dinner
Friendly and Efficient Service Staff
Wine Service Through Dinner
White Table Linens and Candles
Partially covered to protect your guests from the elements
Two levels of parking available on the weekends
12-15 beers available on tap at any given time
All dietary restrictions and allergies can be accommodated
FREQUENTLY ASKED QUESTIONS
We've built a comprehensive FAQ package which breaks down menu, pricing, payment and event logistics for our venue. This document should help answering most questions you may have!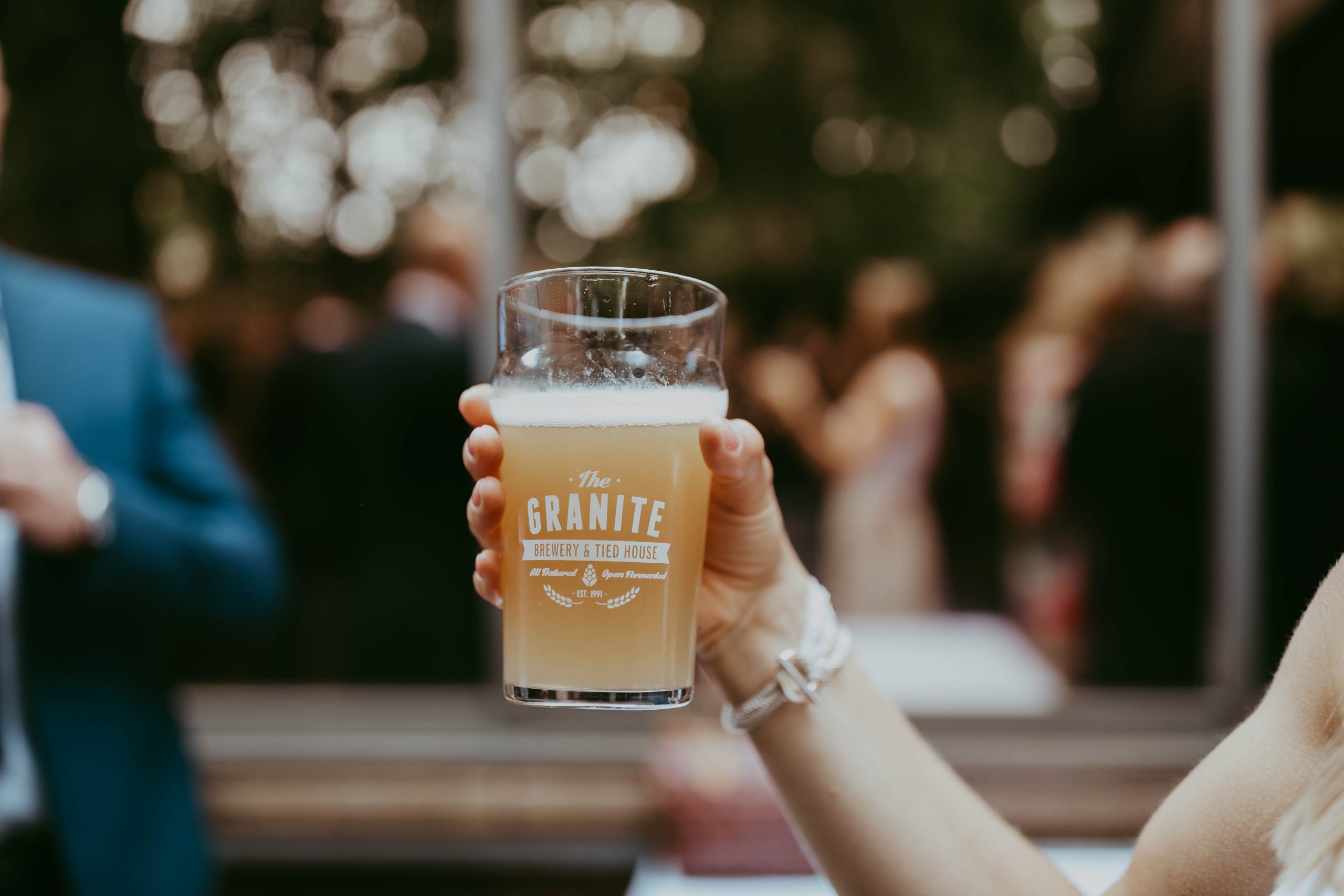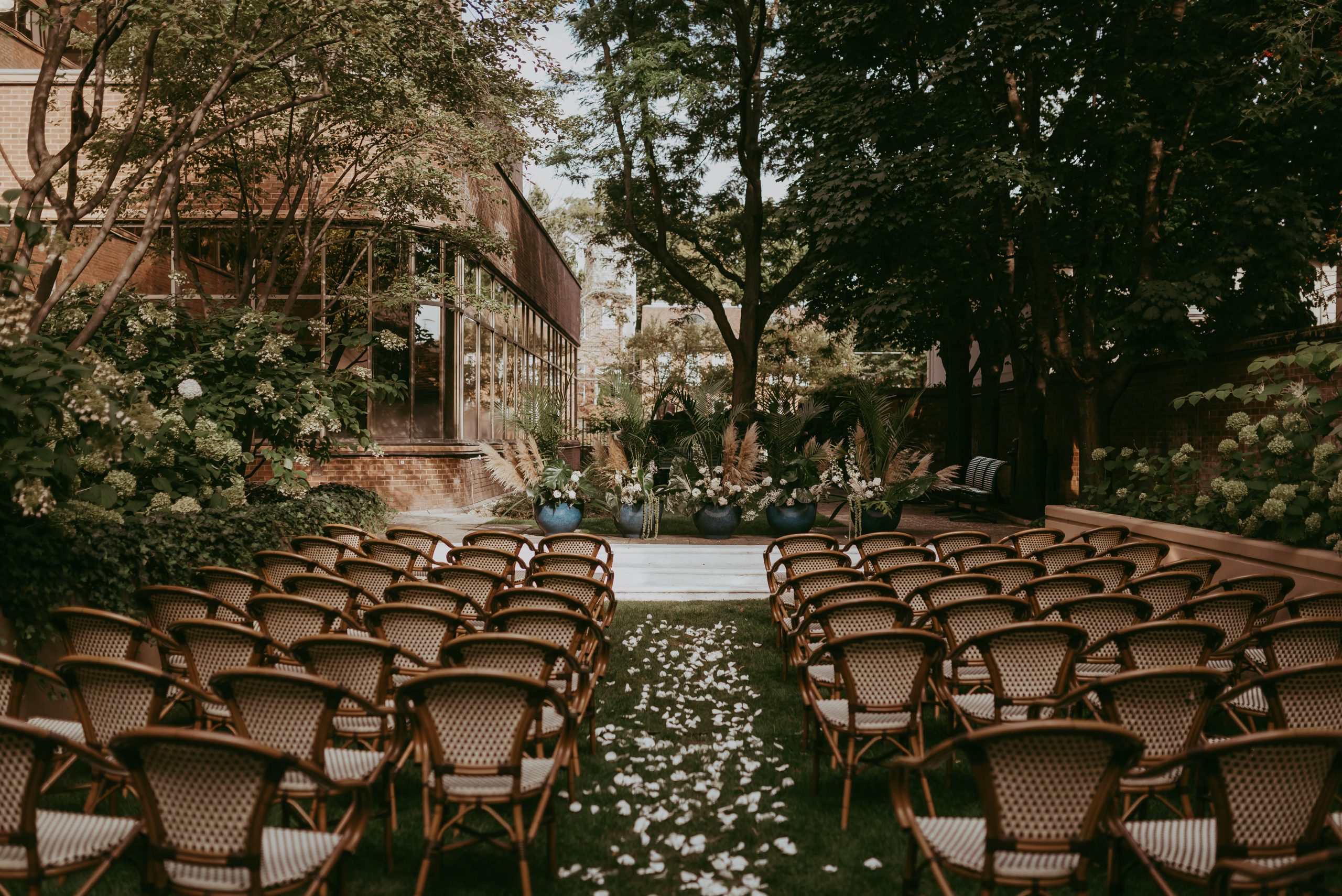 Beautiful, private courtyard included in your package which can be used for an on-site ceremony and outdoor cocktail hour. The courtyard patio also provides a great location for photos in the warmer months.
Assorted Bread Rolls
Wild Mushroom Soup
Tossed Salad with Raspberry Vinaigrette
Grilled Supreme Chicken Breast with Rice and Vegetable Medley
French Cream Cheesecake
Coffee and Tea
Assorted Bread Rolls
Roasted Tomato Bisque Soup
Caesar Salad
Roast Angus Striploin of Beef with Red Wine Brandy Sauce with Roasted Potatoes and Vegetables
Apple Brown Betty with Whipped Cream and a Brandy Brown Sugar Sauce
Coffee or Tea
Assorted Bread Rolls
Butternut Squash with Roasted Almonds Soup
Mixed Green Salad with Herbed Vinaigrette
Roasted Prime Rib with Vegetables and Roasted Potatoes
Chocolate Mousse Cake
Coffee and Tea
Assorted Bread Rolls
Tossed, Caesar, Pasta Salads
Rice, Roasted Potatoes, Steamed Vegetables
Grilled Chicken Breast with White Wine Garlic Cream Sauce
Roast Beef with Cognac Peppercorn Sauce
Vegetarian Pasta Primavera
Fresh Fruit Platter, Assorted Brownies
Coffee and Tea Station
Assorted Bread Rolls
Tossed, Caesar, Pasta Salads
Rice, Roasted Potatoes, Steamed Vegetables
Roast Chicken Supreme with Tarragon Mushroom Sauce
Roasted Prime Rib with Red Wine Port Sauce
Vegetarian Pasta Primavera
Fresh Fruit Platter, Assorted Brownies
Coffee and Tea Station
Assorted Bread Rolls
Tossed, Caesar, Pasta Salads
Rice, Roasted Potatoes, Steamed Vegetables
Roast Chicken Supreme with Tarragon Mushroom Sauce
Roasted Prime Rib with Red Wine
Port Sauce Pan-Seared Atlantic Salmon with Lemon Herb Sauce
Vegetarian Pasta Primavera
Fresh Fruit Platter, Assorted Brownies
Coffee and Tea Station